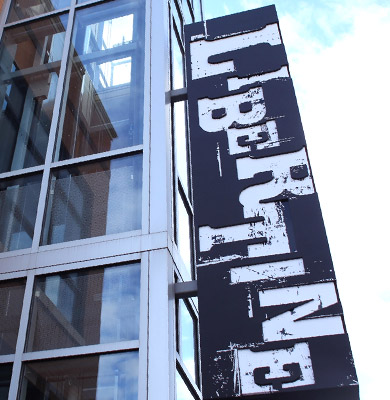 POPULAR UPTOWN BAR ADDS GAMES
Libertine, located at Calhoun Square in Uptown, is one of the latest establishments to jump on the "barcade" trend. Just a few weeks ago, they added Skee-Balls, a couple pinball machines, and table tennis tables – all placed by American Amusement Arcades. Their rooftop patio also houses two giant beer pong courts.
Libertine is located at 3001 Hennepin Ave in Minneapolis, MN.
Read the Minneapolis/St. Paul Business Journal article about Libertine