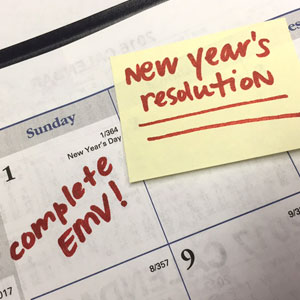 NEW YEAR'S RESOLUTION – FINISH EMV
It's that time of year again. What are your new year's resolutions and is completing your EMV upgrades one of them? Kits are available. We are happy to assist in upgrading your ATMs so they are EMV compliant.
If you have questions or need to purchase an EMV kit, contact Molly at 952-887-5285 or Trina at 952-887-5232. Happy New Year!