At Elsie's Place, we believe in family and honoring the past.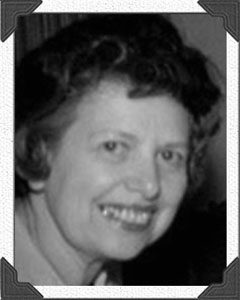 Yes, our gaming establishments are named after an actual woman named Elsie – our grandmother, who was the epitome of good-natured.
We are a 100+ year old family-owned company that currently spans four generations. Our business is deeply rooted in both the gaming and restaurant industries. By combining these two areas of expertise, we designed Elsie's Place – a relaxed gaming atmosphere with quality menu items. Our first location opened in May 2014 in Worth, Illinois.
We take pride in offering a safe, friendly environment for video poker and gaming enthusiasts.
As Grandma Elsie used to say – "Always drive like your grandma is in the car!"