Slots & Video Poker
Play at one of our many Elsie's Place locations in the Chicago, IL area!
At Elsie's Place, adults can enjoy quality food and beverages at an affordable value while playing state-of-the-art gaming machines in a quiet, relaxed atmosphere. Designed for today's "on the go" customer, this concept combines two areas of Lieberman Companies' expertise – gaming and restaurants. Eleven Illinois locations have opened since 2014 with more anticipated for the future. Our newest location opened in Elburn this February!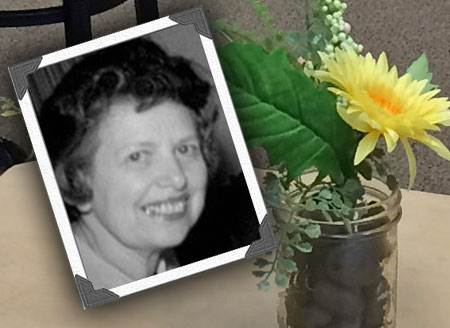 Yes, our name comes from an actual woman named Elsie – our grandma!
CLICK HERE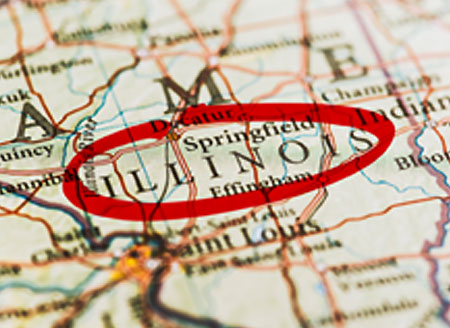 In May 2014, we opened the first Elsie's Place in Worth, Illinois and have since expanded to several spots in the Chicago area.
CLICK HERE
We offer a variety of choices including sandwiches, cookies, pizza, and mini tacos. Beer, wine, coffee, tea, and soda are also available.
CLICK HERE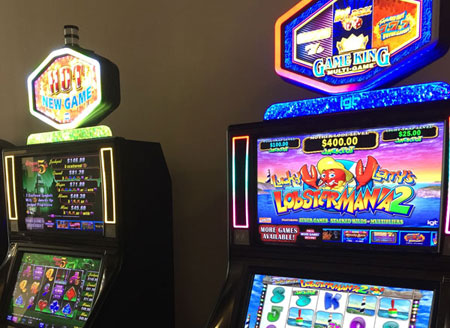 Feel at ease in our first class gaming chairs while playing slots and video poker in our safe, clean, and friendly environment.
CLICK HERE