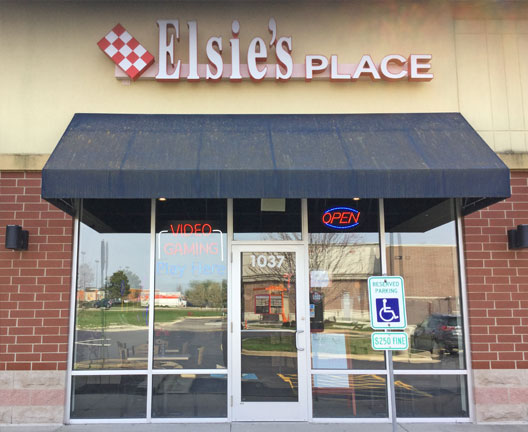 Elsie's Place 9th Location Now Open
This April, we opened our 9th Elsie's Place video gaming cafe in Sleepy Hollow, Illinois. Customers can enjoy playing slots and video poker in our safe, clean, and friendly environment. Snacks and appetizers are available for purchase as well as wine and beer. The site is located at 1037 West Main Street.
The first Elsie's Place opened in May 2014 in Worth, Illinois. The gaming cafe establishment has since expanded to nine spots in the Chicago area including Waukegan, Streamwood, and Midlothian.
Our Sleepy Hollow location is open Sunday through Thursday from 9:00 am – 11:00 pm and Friday through Saturday from 9:00 am – midnight. If you are in the area, stop in and check out our new Elsie's Place!